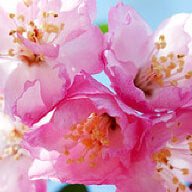 Joined

Nov 12, 2006
Messages

1,084
I''m interested in 2 or 3 designs from Whiteaisle but have some questions. I''ve emailed WA but I''m impulsive and was hoping to get answers sooner rather than later
So, to those who have used WA or have also asked WA these questions and received answers:
1) Regarding the reply postcard, will it come pre-printed with our return address?
2) Regarding samples, can we request a sample of a design in a specific color?
3) Regarding sample costs, do they apply the cost of the sample to the actual order when we place it?
4) Regarding order quantities, as long as we order 25 or more, can we order any amount we wish to have? Say....55?
Thank you PSers!!