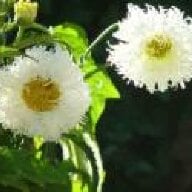 Joined

May 14, 2008
Messages

3,783
OK, I''ve just read the sleep thread - it hasn''t worked, I''m still awake. I''ve read the most hated commercial thread and made my contribution, it seems great minds think alike!
So now I want to know about and see preferably everyone''s favourite commercial/advert.
I want to shout out for all of the Classic Carling Black Label beer adverts, the
Germans and the Sunbeds
one is my absolute all time favourite. It is completely irreverend, politically incorrect in the extreme and in no way represents my thoughts about the German people as a whole. But hot diggedy it was funny and sums up my next door neighbour exactly. I hope the link works and you can watch it.
Please post yours, especially if they are funny!