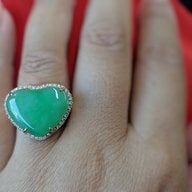 Joined

May 17, 2014
Messages

4,540
Australian media has been reporting a lot about our closed borders recently. We are not expected to open up for years.

I'm super curious as to whether other countries borders are still open.

Can you fly in and out of your country easily or are you all subject to hotel quarantine?

Don't get me wrong, I'm fine with the way things are here, they've done a great job and we live really normal lives with the exception of not being able to leave the country.

I'm just curious as to whether borders are shut anywhere else or is it come and go as you please?