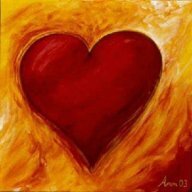 Joined

Mar 8, 2009
Messages

1,647
As many of you know, we've been on the fence about purchasing a house due to a back-story I won't recount here. Anyway, we have a finalized contract with the seller and closing is in one month. We had our inspection and there is water in the basement!



It was not a substantial amount, a few tiny puddles and some marks indicating water had been there recently, but water nonetheless. We are going to have an expert come look at it to see what can/should be done with a quote of costs, and then will go back to the sellers to ask for them to cover it.
I want to know what you've experienced with water in your basement -- whether you've had it, how often, how you dealt with it, what solved your wet basement, what it has cost you in the cumulative, etc, etc. Any and all advice, insight and direction is appreciated! I never had a basement growing up and we're feeling clueless! Thanks in advance!