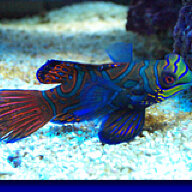 Joined

Apr 29, 2008
Messages

65
I am back from lurking! Now to pick out my wedding bands... I really liked ArtCarved Olympus and Beyond but want to look at other similarly priced designers?
http://www.e-weddingbands.com/store/product168189.html
http://www.seaofdiamonds.com/item.asp?invky=9795037&prodnav=5&catky=7293511&subcatky1=9356652
We're doing two-tone because she likes silver, I like gold.
She likes emerald cut, I like round. lol
I've been sifting through the gold designer thread but there's so much more than wedding bands there...
Suggestions?