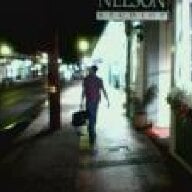 Joined

Dec 31, 2006
Messages

4,750
Hi,

The 2 Teflon pans we use the most (one is a Calphalon Kitchen Essentials and one is an IKEA 365) are showing deep scratches and peeling and it's freaking me out. Yet every time I go to the stores I end up feeling really confused about which ones to get for a replacement.

Do you have any brands you recommend that the Teflon is high quality but are not overpriced? (e.g., paying just for the brand)

(I know that all Teflon will eventually wear out - so I know "high quality" is not about it lasting forever. And if I know I didn't overpay I can feel OK changing/replacing as soon as the Teflon starts showing wear and tear).

Thanks!