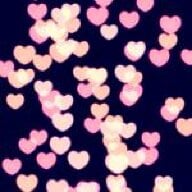 Joined

Nov 19, 2007
Messages

4,568
I like to go every now and again to see if I might find something GREAT! But, I have to say, I almost never do. Though I am admittedly cheap, I am also quite picky. There were two big estate sales nearby this weekend, The kind that are run by professional estate sale companies. I didn't go to either, which I regret (just a bit) because I feel like I missed out on that possibly GREAT something.

So, this is what led to my question. Do you go to tag sales (that's what they call them here in CT)? My husband is not from this area and had never heard of a tag sale before living here. I believe they call them yard sales where he's from.

Feel free to brag about your GREAT finds here. I would, but, as I mentioned, I have none!