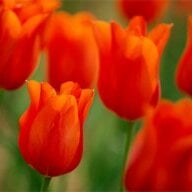 Joined

Dec 29, 2006
Messages

12,461
Which tends to be more cost effective (okay, I''ll say it, cheaper) - a Sunday wedding or one on Friday? It may depend on time of day, location (venue and region), etc., but on average, what would be your opinion?
Having a Saturday wedding would be an ideal option but we''re probably looking at a larger guest list than originally thought. With this thought in mind, we thought we could save a little if we had it on a different day.
Keep in mind, we''re not engaged yet, but with 3 days off of work due to flooding, what else am I going to do but begin planning our wedding?