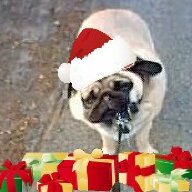 Joined

Oct 25, 2006
Messages

1,789
I am thinking of going back to school for my Masters in Special Ed. in New Jersey. The school I am looking into has two concentrations "High Incidence" and "Low Incidence." High Incidence has a concentration in both Learning Disabilities and Emotionally Disturbed. While Low Incidence is Developmental Disabilities and Preschool Special Ed.
I am immediately drawn toward "Low Incidence" because I currently work as a nanny for a Preschooler with Brain Damage. I feel like that would be right up my alley. But are these types of positions in high demand? Would it be wiser to stick with LD/ED?
I was looking to go back to school in the Fall so I really need to make some decisions.
Thanks!