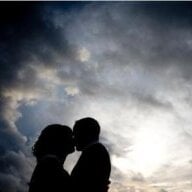 Joined

Nov 5, 2007
Messages

7,353
My mom''s friend gets all her clothes tailored by a lady who used to do Chanel and all the high end stuff at Nordstrom. She''s amazing, she doesn''t even use a measuring tape. She just looks at you in the garment and knows where to fix it.

I have no doubt in her ability and plan on taking my dress to her for alterations.
So the friend talked to the seamstress and thought that maybe I should add beading to the bodice. I''m having the neckline sweetheart-ed and foregoing a necklace because I have too much other stuff going on. I don''t know whether I want it beaded. I kinda feel like it might take away from the vintagey look. What do you think?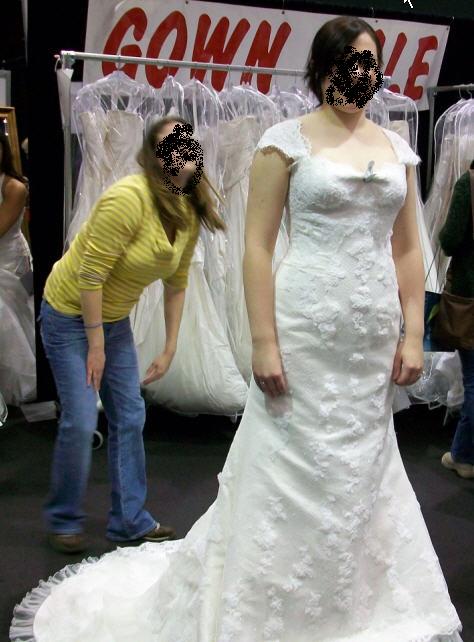 ...I need a new picture of me in the dress...where my skin doesn''t blend into the top of it...LOL