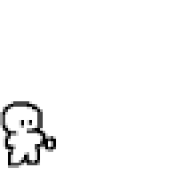 Joined

Oct 23, 2005
Messages

877
I was given a ring from a friend who owns a pawn shop. It is a plat 950 comfort fit band with a small baguette cut diamond in it. It had a satin finish to it. I had a small band(plat as well 950) that was not being worn satin polished to match the new ring so I can stack them. My band was the small color as the new ring but after being refinished it is a pure white color and does not match the way I wanted.
What would case this new "whiteness" just from be satin finished? Oh and I will post pics of the rings tomorrow I need batteries for my camera.
Here is a new pic of Macie and she has gained 3 1/2 pounds from the last time I posted.