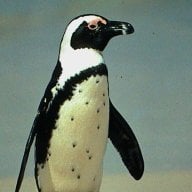 Joined

Dec 1, 2008
Messages

316
Hey, all! I''m going to my cousin''s wedding next wedding. I''m a cash-strapped college student, and I really only have one dress right now that would work for the wedding (I have another, but I wore it to his sister''s wedding a few months ago).

The dress is black, which I''ve read/heard is considered a faux pas for guests. It''s not somber at all--it''s knee length, with a cowl neck line and short sleeves. As far as formality goes, it''s the right level of proper-ness (I just made up word, sorry), and it''s conservative enough for the wedding, which will be held in a baptist church. I''m planning on wearing it with sheer hose and a pair of silver flats, with silver jewelry.

As a bride, would you be offended if someone wore black? If you think it''s a problem, I still have plenty of time to get another dress, I''d just prefer not to.