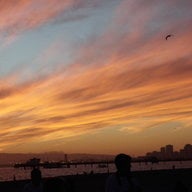 Joined

May 3, 2009
Messages

701
Hi fl_legal

sure . . . you are on the list.
I made a new one for November 2015
talk abt the waiting here I -so- know what you mean. I too am abt four years older than my love and we will have been dating for two years as of the middle of the month.
Congrats on your boyfriend passing the bar & here's to your boyfriend landing a job!
So in the mean time . . . . bz this is a jewelry forum What sort of rings did you show him online?