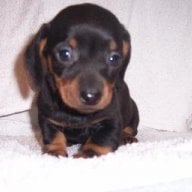 Joined

Oct 19, 2005
Messages

3,672
I am going to FI''s family thanksgiving this year, it''ll be the first year ever without my family. I''m okay with that, but there is one problem: I''m a vegetarian and usually my family accomodates my food needs with different stuffings and the like. Since I''m going to a house that puts bacon in the stuffing, I''ve decided to make my own.
Does anyone have any non-meat stuffing ideas? I''m looking for one that is savory with no raisins, cranberries or apples (basically nothing sweet).
Also: since we are the youngest invited, we were put in charge of the bread situation. You can tell how much faith they have entrusted with us.

So, what kind of bread should we bring? Any ideas? What kind of rolls would you want?