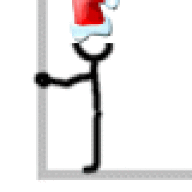 Joined

Dec 29, 2004
Messages

17,193
Thinking of Arnie's and Maria's divorce, made me wonder about mid life crisis. Not saying that was an issue there, but wondering...

Do you thnk once people approach mid life, it's common to really have a "crisis?" For me, I wouldn't call it a crisis, per se, but I do think life perception does shift when you realize most likely you've lived more than half of what you'll likely live. Life becomes much more finite - especially after having children when you start counting your age in tandem with theirs and realize that 30 years does go by in the blink of an eye.

What have you contemplated midlife?