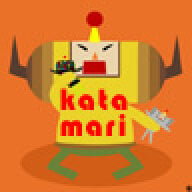 Joined

May 18, 2008
Messages

2,949
1. I am finding a ton of shoes I like that are white or ivory. But, I don''t want white or ivory shoes. Can you dye any satin shoe? Or, is there something about shoes specifically labeled dyeable that makes them take the color?

2. How did you decide on heels vs. flats? FI is so much taller than me that I could wear stilts and still be okay, but I am worried about comfort. I love heels for the first hour or two, but by the end of the night, I am ready to throw them out and wishing I was wearing Crocs. I won''t, though, give up on a pair of shoes mid-night, so doing heels and flats is not an option.

3. Can heels change the proportion of your dress? I know this might sound crazy, but when I try on my dress, I feel that it looks different depending on whether I am wearing heels or flats with it. Is this real or psychological?