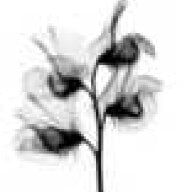 Joined

Oct 22, 2005
Messages

1,747
I''m so excited!!! I went for my maybe 4th or 5th round of gown trying on (I only do 2 or 3 at a time, I can''t handle more) and found THE ONE!!! It''s Casablanca 1827!

I''ll try to post pics after I put a deposit down this weekend, (they won''t let me take pics before).



I talked to my mom about wanting a different dress and she wasn''t mad at all. She was like "you need to be happy in your dress." BIG releif!!!