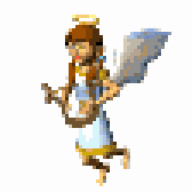 Joined

Dec 31, 1999
Messages

1,317
...dating exclusively?

How long did you date before both of you knew you were in love?

How long before you knew he/she was "the one" you wanted to marry?

How long to engagement?

It seems that when dating in our 20s we tend to get with one guy/girl, be exclusive for a few years and if it ends in marriage, great, if not start again with someone new. Others, and especially those who are older, seem to date more people at one time for a longer time to avoid wasting years hoping the one exclusive relationship would last.

What would you do if you were dating with kids and in your 40s?