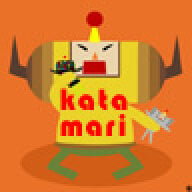 Joined

May 18, 2008
Messages

2,949
I just wanted to commiserate with you for a second and share something that I think is totally coincidental, but is leading me to further think Sept. 2 is cursed.
After all our work trying to find an officiant, we finally found one yesterday! I was on cloud 9 and so ready for all the wedding snags to be over for the time being. Then, about an hour later, we hear from FMIL telling us that FI''s brother''s vacation request got denied!

He is in the beer industry, and they need him to work on Labor Day because of some festival (which is 9/5 in the States). We are trying so hard to work something out, but when I was sobbing on the couch last night, I was telling my FI about you and your wedding and how I thought the 2nd must be cursed. And, I thought that having a weekday wedding was going to be the easiest thing in the world!