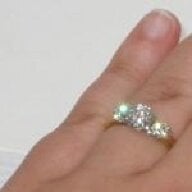 Joined

Dec 12, 2008
Messages

1,557
So my brother and SIL are TTC. I would be over the moon about becoming an aunt except that they don''t currently have health insurance. My mom brought it up and tried to impress upon them how urgent it is that they get some health insurance ASAP but didn''t want to be the overbearing MIL.
So my question is: If my SIL gets pregnant
before
they get health insurance, will the insurance still cover the birth? Or is it considered a pre-existing condition?

I''m just wondering how HUGE of an issue this is before I call them up and offer some sisterly advice

Thanks for any responses!