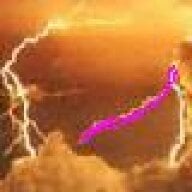 Joined

Nov 1, 2003
Messages

23,295
Have to be there early and wouldnt ya know it cant sleep tonight.
one of those nights where I slept for 3 hours and wake up wide awake.
Hopefully I can make it till noon then go back to bed.

Not sure what all they are going to do today... didnt ask LOL
kinda hit me tonight and am getting nervous as my surgery date is getting closer.
Couple things have to come together yet before its a sure thing that I can have it done but its getting there. Still on for the 22nd.