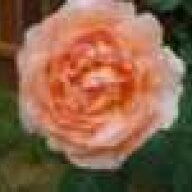 Joined

Jun 25, 2007
Messages

3,160
Fun "poll". I didn't add a formal poll but what do you think? I came home to this today. Background-my MIL has been our full time caregiver bc DH just went back to work and our nanny doesn't start until the 6th. It's kinda driving me crazy.
When she saw the look on my face she said, "I can explain. DS2 kept bumping his head when he ran by."
Think I should keep it?