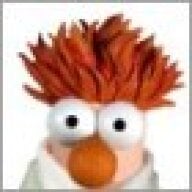 Joined

Oct 15, 2011
Messages

355
Those of you who had to give up your gallbladder, would you do it again? Did you have any side effects?
I was reading some health forums and some of the results are

but I guess those are sites where most people have bad results like not being able to be any distance away from the washroom when eating certain foods and the symptoms of gallbladder attacks not going away afterwards. Losing your gallbladder and not being able to eat food without feeling (ahem) consequences sounds like it's not worth it.
I want to ask the dr if he can just remove the gallstones and leave the gallbladder behind, but I don't even know if that's a possibility... The attacks suck, but having continued digestive issues AND not being to eat a wide variety of foods?