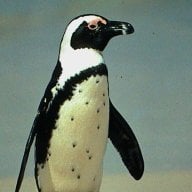 Joined

Dec 1, 2008
Messages

316
Given the rigorous debate over in the Health Care thread, I thought it would be interesting to discuss the US''s Mental Health industry. We were just given a near-failing grade, and many states are cutting money to the (already underfunded) mental health sector. As someone who has a history of dysthymic depression, this concerns me.
I find the idea of cutting funds counterproductive, because in times of great economic distress, like the current environment, the need for mental health services increases greatly.
What are some other opinions?
Near-Failing Grade in Mental Health Services (CNN)