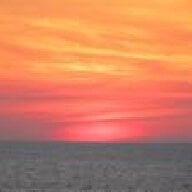 Joined

Sep 16, 2009
Messages

2,328
We are having a few small gatherings over the holiday season. We also have 3 cats.

What does everyone do with their pets when they have company; specifically children?

I prefer to just let the kitties roam free as per usual. They are fairly social so they like staying in the same room as us, but will find some out of the way spot to chill.

Usually all 3 are peering out at the group from under the Christmas tree. They are safe and happy so I'm happy.

We have a few friends with kids who want us to "do something" with the cats. They seem to think that the cats are going to maul their children or something.

So what do you do with your pets when you have company?