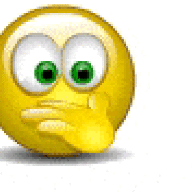 Joined

Jan 31, 2007
Messages

12
Cross me off the list! I got engaged last night!!!

I''ve been so happy/excited since it happened that I only slept 2 hours last night! I wasn''t a LIW very long but I loved reading the posts from everyone as I waited.
I would show pictures of the ring, but I am camera illiterate and can''t figure out how to get a good picture, they all look blurry!
Good luck to all the LIW, I wish a girl-soon proposal to all of you!