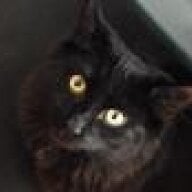 Joined

Apr 25, 2008
Messages

11,073
http://www.earthhourus.org/
My work has been sending emails out reminding us about earth hour, which is tomorrow.
Everyone is asked to turn down or dim their lights during this time to help bring awareness about climate change.
I just heard on NPR that some ice cream shop in Pennsylvania is purposely turning more lights on, and putting up extra lights during this hour, because he doesn''t support the climate change movement. Found that a tad annoying, but to each his own.
Participate if you can!