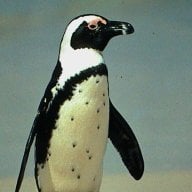 Joined

Dec 1, 2008
Messages

316
Hey, fellow LIWs! I have a question about my future name change...

I want to keep my last name ,and I''ve been pondering how to do this while putting my bf''s name in there

Would it be weird if I took his last name as my middle name, as opposed to putting my current last name as the middle name and taking his?

Here are the options I am considering:

No Change: AllieGator Middlename Lastname. Cons: His name is not in there

Hyphenation: Alliegator Middlename Lastname-BFLastname Cons: It will be a mouthful

His Last Name as middle; Alliegator Hislastname Lastname. Cons: Uncommon

Is it weird to do this? I know its not common, but is it just downright strange? Thanks!