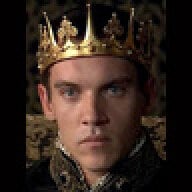 Joined

Jan 21, 2008
Messages

6,186
Ok, here's the thing.
Women where I live don't have PS vendor level engagement rings (rural Hawaii, in the middle of nowhere).
I keep seeing women's engagement rings and meeting women working at the bank, post office, etc with engagement rings I know are real diamonds (they can't all be fakes, and I guess many of these rings came from stores in the mall, or something like that) but they don't sparkle at all.
I mean you can't seen any light/ color coming from them.
What's the deal with that?
Are there some diamonds that don't sparkle at all, that look just like glass?
How bad would the specs have to be/ how bad would the cut have to be to make a diamond have no light performance to speak of?