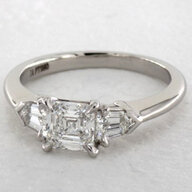 Joined

May 17, 2016
Messages

93
I'm not sure if this is the correct thread for this (if it's not, please let me know), but is anyone else having technical issues with diamondbistro.com?

When I go to the site there is a banner on the top stating the site is offline and this is a "snapshot" of the site. When I click on any link I get an error like "Error 502 Ray ID: 43d9dd87bc856c82 • 2018-07-21 01:23:59 UTC Bad gateway" and states the text "Host Error."

I don't see an email address or other social media anywhere to contact them to let them know.