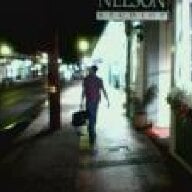 Joined

Dec 31, 2006
Messages

4,750
Dell XPS 420 won't start - blinking amber light flashing on.
Potential causes I found out there, bad power supply, bad bios battery, and a few other things.
Did the easy first, replaced the bios battery (didn't work).
Was just going to order a replacement power supply, but then saw this: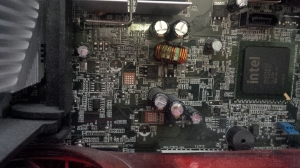 Is that a bad capacitor?
It looks like it's slightly bulging, and I don't see brown "liquid" on any other ones...
Could that be the cause?