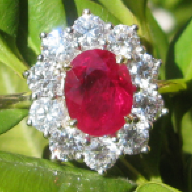 Joined

Aug 15, 2004
Messages

5,537
Daughter is a high school senior, and we're in high gear researching colleges.

What we really need help with are good resources for scholarships. We're especially looking for those obscure ones that no one ever applies for, or that she's a shoe in to get. Unfortunaely, we do not fit into the "financial need" category, so those are out.

Any help or suggestions? She's a choir and musical theater nerd. Is planning on majoring in history, probably with an education degree. She'll be 5th generation teacher if she does. She has a sibling with a disability.