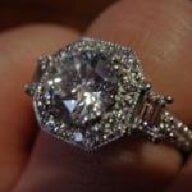 Joined

Aug 31, 2005
Messages

2,844
Well I just had to say this since I can''t shout it out of the window (living in NYC no one would hear me

)...I LOVE "24" and JACK BAUER is the ultimate force to be reckoned with!!!



Everyone I know (my husband, sibs, parents, uncles, aunts, some friends) are all obsessed with this show. We all have this rule..do not call us during BAUER TIME. This season is great and shocking..and last nights episode had me sad

Anyone else love 24?
I''ve never been such a fan of anything. I''m crazy about this show, I had a onsie t-shirt made up for my 4mo old son with the saying on it.... " THE POWER OF BAUER" ok..I''m insane but I lose it when it comes to this show.