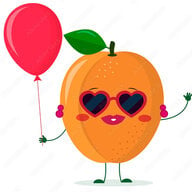 Joined

Aug 25, 2004
Messages

685
To make a rather complicated story short, my SO is needing to furnish a home for some of his clients. They have nothing at this point and it's a massive home... like 4,500 sqft and then a full basement recreation room. This will likely be a continual thing with other clients so he wants to buy relative quality and I'm at a loss of where to look. Seems all the local places are just junk particle board.

I'm a big sucker for real wood and considering that he's looking at purchasing two dining sets(one needing to seat at least 10), 5 bedroom sets, coffee tables, two home office sets, etc... just lots of "core" wood items, I was thinking that going online and having one truck shipment might be a feasible idea.

Anyone have any sources? Ever ordered online?

The thing is, neither of us are living there so it's not really to our own style but rather just good, respectable, stylish yet neutral furniture.

Does that make any sense?