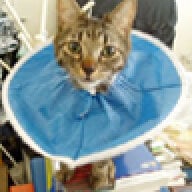 Joined

Feb 15, 2007
Messages

13,166
For those who pay attention to such things:
How do you decide when to use the Latin plural for Latin words used in English?
I ask because I have not yet found a happy medium (
) for making decisions about such things in my own writing. Language is constantly evolving, yes, and there are no hard and fast rules here, but I need to find a useful approach and stick with it.
Some of you choose to use
fora
as the multiple of
forum
. If you choose to do this, do you always choose to use the Latin (or Greek) plural for Latin (or Greek) words used in English? (Octopodes? Diplomata? Foci?)
I understand that we regularly use the Latin plural for many commonly used words, such as
data, media,
or
hypotheses
. What about the words that have not yet garnered regular usage in one form or the other? How do you choose?
While this is unrelated, I imagine anyone reading this thread will enjoy it. I created this for my last button-making frenzy.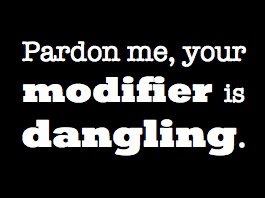 ETA: Thank you for sharing!
ETA2: I am not being pedantic! I'm genuinely curious about these things.