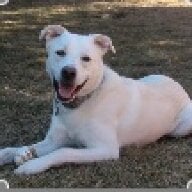 Joined

Oct 11, 2008
Messages

1,878
Hope you''re reading/lurking, lovely.
I noted that I haven''t seen a post from you in far too long... I know you weren''t feeling so hot after the accident. I''m hoping, hoping, hoping that things are going okay. If you''re reading this, have time, and feel up to it, I''d love if you''d check in.
Sending TONS of positive and "feel better" vibes your way! We miss you around here!