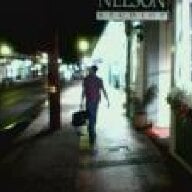 Joined

Dec 31, 2006
Messages

4,750
Hi again -
We saw a black and white kittie last night by our house - it was hanging out with another 2 cats - we've seen them before.
We fed them and gave them water and when I watched the cats I noticed one of them was limping on its front leg.
I'm going to call / ask around for any services / groups who may be willing/able to trap the cat, treat it, and then release back to the same spot.
What would be the appropriate donation for something like this?
(please give me a range if you can - starting with the minimum you'd give - because as much as I wish $ was no object, it is...but I don't want to give less than what would be the "right" thing to do.)