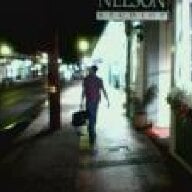 Joined

Dec 31, 2006
Messages

4,750
I went to the eye doctor a few months ago and found out I have severe/chronic dry eye.

I had never realized before how much my eyes actually hurt.

I also had never realized how much I am constantly squinting probably to keep them from burning.

I don't know if part of it is psychological - but wow are they uncomfortable.

I use Systane drops but I had become so used to my eyes hurting that I don't always "remember" to put the drops in.

If you have this how do you deal with it?