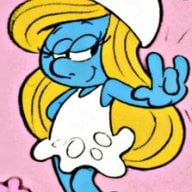 Joined

Jun 12, 2008
Messages

835
Let''s just say that during my 1st evaluation from my principal (I am a 4th grade teacher at a new school) I got a taste of why people truly hate her. I never had a problem with her before, and then 1/2 a year later, she meets with me to review my progress (or lack thereof) and she states so many lies...

I want to resign.

What can teachers do after they want to leave the profession? Where can I go? What if I want to get out of this profession? I have a masters in curriculum & instruction, a masters in administration, an administrative credential, and I am working on my doctorate in organizational leadership. I live in California and educators, in my opinion, are not highly regarded and that is reflected in our budget crisis that continues in public education year after year.

Any ideas? I''m unhappy.