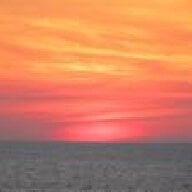 Joined

Sep 16, 2009
Messages

2,345
I'm going to Boston next month and am super excited for some time alone with DH.

I've been looking for things to do, but most of the recommendations have to do with US history. We know very little about US history so I'm worried that we won't understand the significance of what we're seeing. Its just not on our radar as rude as that sounds. Other than the Boston Tea Party, that I think I saw a cartoon about when I was 5 or so, I am totally ignorant of Boston's history.

Is Boston a good travel location for people who don't know a lot about American history? We like good restaurants and bars, nice architecture, shopping, and hiking.

Anyone have recommendations?