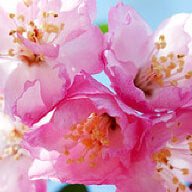 Joined

Nov 12, 2006
Messages

1,084
I already have my gown but would like to try some accesories on to see what will go best with it..........like a veil, gloves, and maybe even jewerly etc. Do you think a bridal store would let me bring my gown in, put it on, and then look for accesories to go with it if the gown was not purchased through them? They''d still be making money off of me on the accesories if I purchased anything.

Has anyone out there done this?

It''s hard to really know which veil etc will look best without seeing it with the gown itself on my own body, y''know?


Thank you!