Fiorever Jewelry Collection by Bvlgari (Image Source: Bvlgari)
Ever since young Zendaya (Zen- DAY- ah) arrived on the scene she has been a phenom. A (more than) triple threat, she sings, dances, and acts but that really only scratches the surface. She was named a Brand Ambassador for Bulgari in 2020, needless to say, she has great jewelry fashion sense.
Zendaya is stunning with French and African roots but born and raised in California. Her name alone tells a story.
"I have my African first name, I have a middle name that is [my mom's] middle name, which is French, but we did it African spelling, so it's literally me in a name," she told Us Weekly in 2016. "And then you have Stoermer, and then you have Coleman. I literally have, like, a timeline in history in my name."
Zendaya started as a child actor, bursting into the biz at Disney. Since that time she has released an album, written a book, designed a clothing line, starred in blockbuster films, was a runner up on Dancing With the Stars, as well as modeling work, among so many more amazing feats. This woman is 24 years old and has taken the world by storm.
You may have seen this gorgeous star in films like Spider-Man: Homecoming, or The Greatest Showman, she was the lead in HBO's Euphoria and even popped up in Netflix's quirky second season of The OA in a less glamourous look. Zendaya is the real deal and we cannot wait to see what she comes up with next.
Pushing the fashion envelope has been part of Zendaya's charm, often bringing out fresh looks with a classic twist. Even if we only focus on her red carpet offerings the style is widely varied but all looks are gorgeously presented.
Would that we all could look so amazing and make it look so easy. Zendaya is certainly one to watch.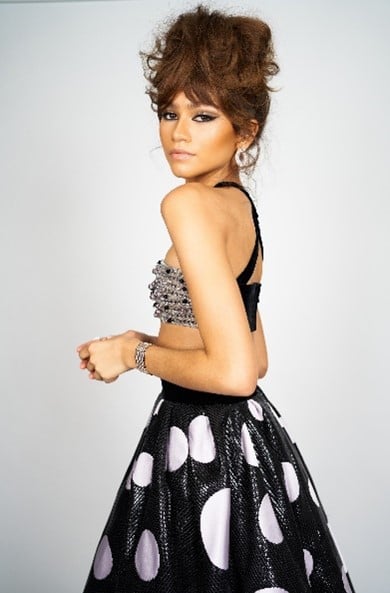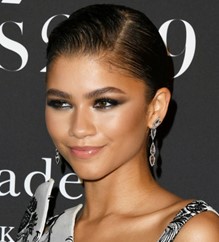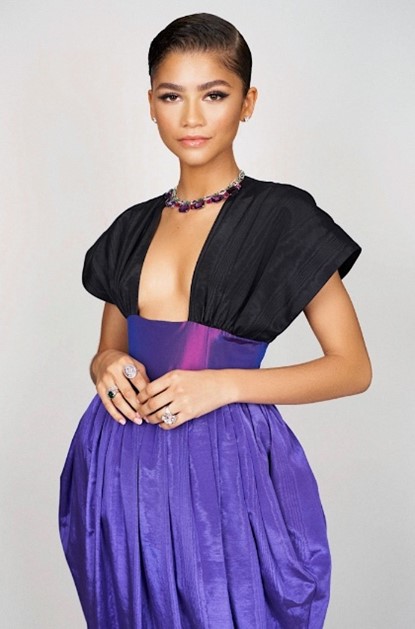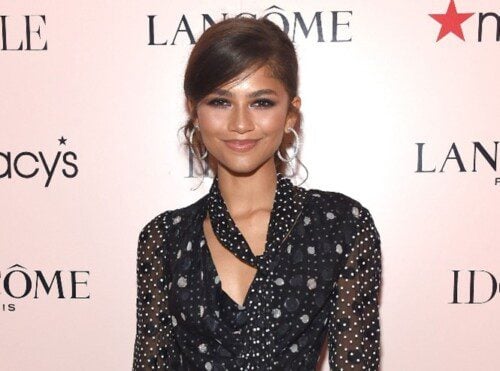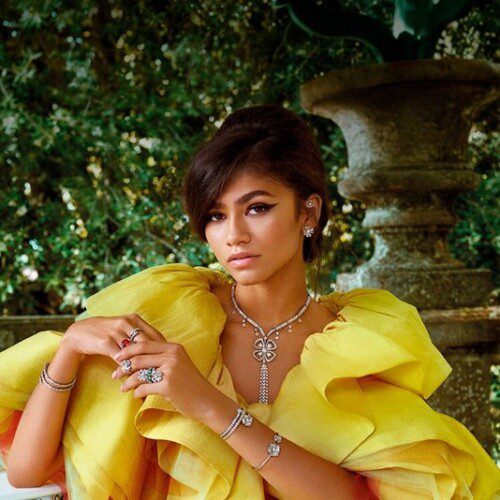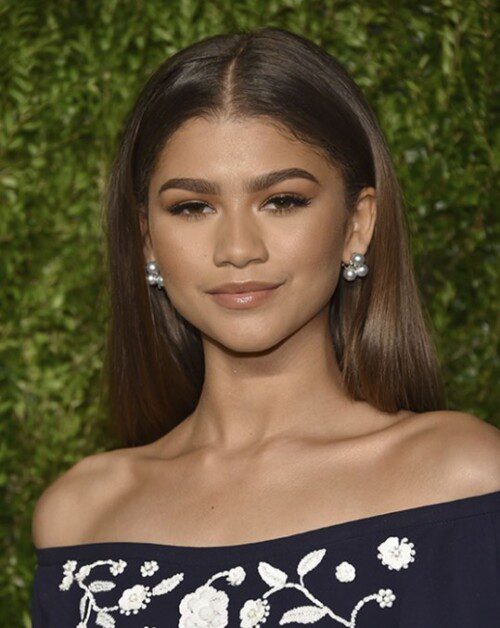 STYLE INSPIRATION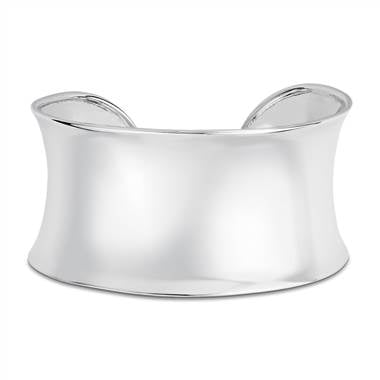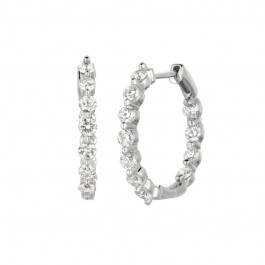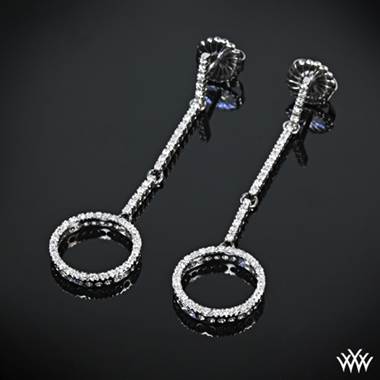 Zendaya is putting effort into shaking off some of that Disney image so that she is seen as an adult in her own power. She is doing so fearlessly and when it comes to her taste…brilliantly. What is your favorite look, do you have any pieces that look like pieces in her collection? Let us know by clicking the comments button below.
Written by Kayti Kawachi