It's definitely crunch time in proposal season. That's right, February is the Super Bowl of engagement season. So, let's plan a luxe international proposal to go all out and win that ring!
Venice, Italy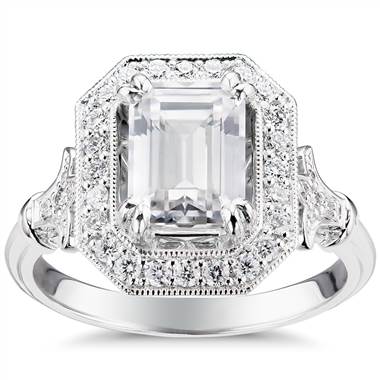 Ok, I'm a little biased as the new hubby and I are headed there for our honeymoon in a few weeks. However, you can't deny that this is one of the most romantic cities in the world. We recommend ditching the tourist spots and heading for a quiet place at night, away from the day tourists to make it a romantic and beautiful proposal just for the two of you. Emerald vintage Fleur de Lis Halo Engagement Ring set in platinum at Blue Nile (https://www.pricescope.com/jewelry/engagement-rings/blue-nile-studio-emerald-vintage-fleur-de-lis-halo-engagement-ring-in-platinum-16-ct-tw-43104).
Budapest, Hungary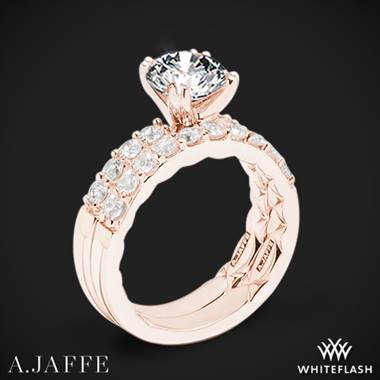 Budapest is quickly becoming one of the trendiest tourist destinations. The city offers an amazing mix between old world and the modern. Not to mention it's close proximity to Prague is great for romantics with a bit of old-world wanderlust. Head to one of the city's beautiful rooftop restaurants and propose in front of a stunning sunset.
Nairobi, Kenya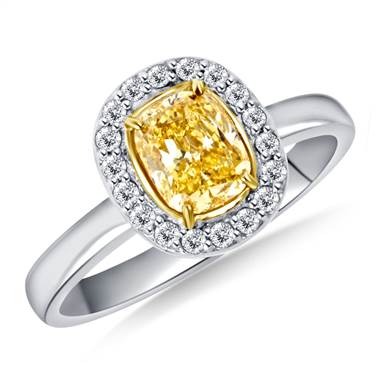 Sometimes you just want to get off the beaten path and have a private proposal where you two take center stage. In that instance, we recommend you take a path out of the Cambridge's book and have a luxurious Kenyan proposal. Spend the day trying to spot the Big Five, then propose at dinner after making one-of-a-kind memories.
Shanghai, China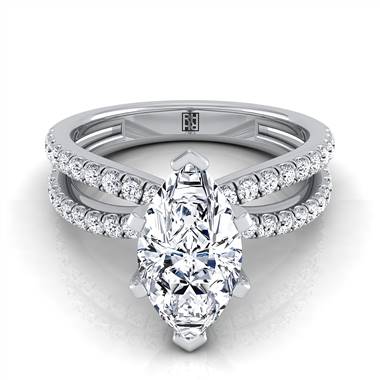 Shanghai is HOT right now. It's a perfect destination for couples that love the exotic, fast-paced city life. Shanghai is chock full of top restaurants, high-end shopping and the perfect mix of East meets West. Did we mention it has a variety of proposal spots, from the beautiful and tranquil Yu Gardens to a perfectly planned luxurious proposal at the Mandarin Oriental (A destination in itself!).
A proposal is only the beginning, so why not start the rest of your lives off with a bang?! These luxurious destinations only scratch the surface of the limitless possibilities that can happen with a little bit of imagination and planning. Now hurry, you can still grab some tickets before engagement season is over!

By PS Staff