COVID-19 may have canceled many milestone events but the one thing it hasn't canceled is Love. Love is not canceled and it overcomes all obstacles, including a global pandemic. The grandiose proposal plans may have been put on hold but the pandemic has not stopped anyone from popping the question. Instead, it has caused men and women around the world to get creative with their proposals. So, when the day comes that we're set free from being confined to our homes, many will walk out engaged to get married. Amongst those are, The Real co-host Jeannie Mai and reality television star, Ben Higgins. 
Let's take a closer look at what went down on their special days and the diamond rings that sealed the answer to the question that got many people asking: "Will you marry me?". We also share with you how you can get these celebrity-inspired engagement rings for a fraction of the price. 
JEANNIE MAI AND JEEZY ENGAGEMENT
Atlanta rapper Jeezy popped the question to Jeannie Mai on the 16th of April during a Vietnamese-inspired quarantine date night. The couple was initially meant to vacate to Mai's home country of Vietnam where Jay was hoping to pop the question, however, their plans were canceled due to the current health crisis. So, Jay brought Vietnam to Mai with a surprise date night in his Atlanta home filled with Vietnamese food and decor.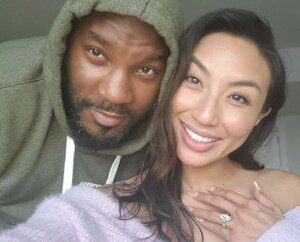 Jeezy did not hold back when it came to how much he was willing to spend on Mai's diamond engagement ring. According to diamond expert Olivia Landeau, CEO of The Clear Cut,  Jay spent an estimated $150 000 on what looks like a 4-5ct Marquise cut diamond set in a thicker pave diamond setting featuring a tiny emerald in her band.
The Marquise Cut (aka "Navette" cut) is an elliptical-shaped brilliant-cut with pointed ends. The shape emerged in the 18th century, but many associate it with jewelry styles from the 1970s. (Marquise Cut Diamonds, PriceScope Wikipedia) Mai's marquise cut diamond is placed in a vertical orientation, which elongates the finger.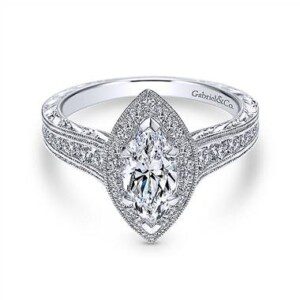 BEN HIGGINS AND JESSICA CLARKE ENGAGEMENT
Another engagement that made headlines was Season 20 "Bachelor" star Ben Higgins, who proposed to his girlfriend Jessica Clarke on the 28th March. Higgins popped the question near the pond behind Clarke's family's home in Franklin, Tennessee.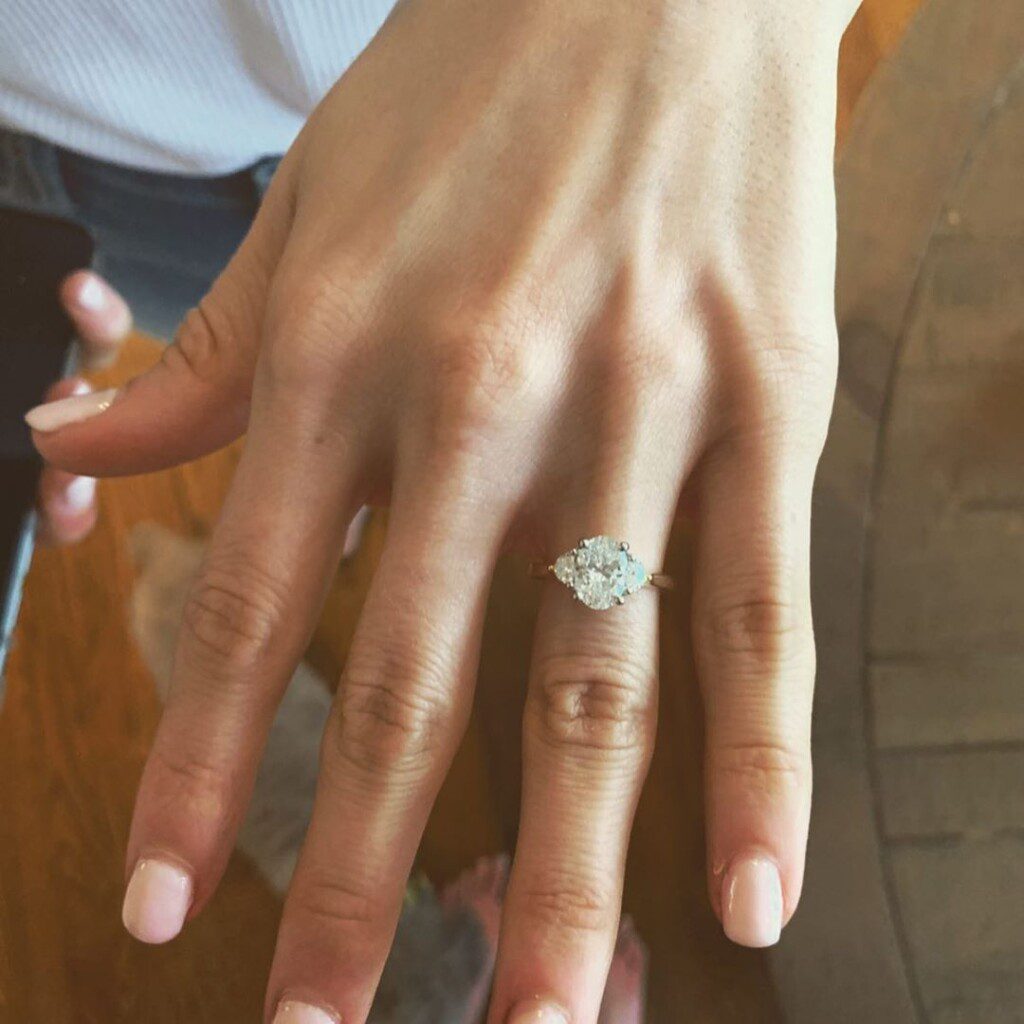 There has been a huge demand for oval cut diamond rings as they seem to be trending. An Oval cut is an elliptical-shaped brilliant cut. Oval diamonds can elongate the finger while exhibiting a brilliance between that of a Round and a Marquise. (Oval Cut Diamond, PriceScope Wikipedia).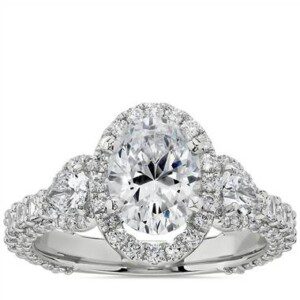 There is one aspect of the proposal that hasn't changed and that is the desire for the perfect diamond ring. Don't let COVID-19 throw a wrench in your proposal plans. Browse through the PriceScope Jewelry Search to see what is available on the market. Love is essential and we are here to guide you through the journey of getting the "Yes!" from the comfort of your home.
Written by Bianca Mac Donald of PriceScope Inc.