June babies may be the luckiest babies around because they get to have three birthstones. Pearl, alexandrite and moonstone. This trinity gives June babies an endless amount of options to select when picking out a birthstone.
Pearl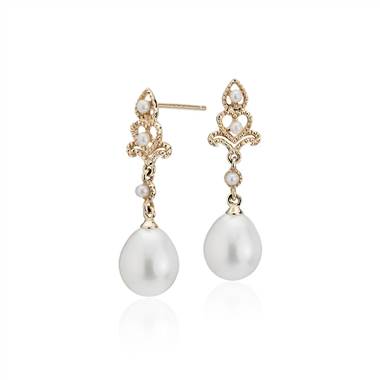 Pearls are unique because they are the only gemstone made by a living creature. However, be careful if you're lucky enough to own a natural pearl as they're quite delicate and extreme heat or and acid can do irreparable damage to the stone.
Alexandrite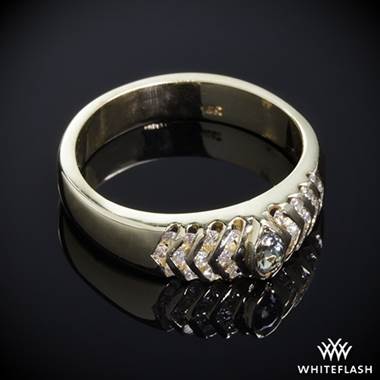 Alexandrite is the new kid on the block. It was allegedly named after the future czar of Russia as the stone is said to take his name because it was discovered on the same day he came of age. Unlike natural pearls however, alexandrite is a harder stone ranking 8.5 on the Mohs scale. The best Alexandrite comes from Russia but you can expect to pay a high price if you want to own an extraordinary alexandrite stone. The gemstone's rarity has caused it to cost more than rubies and diamonds. Now, that it truly a gemstone fit for a king (or queen).
Moonstone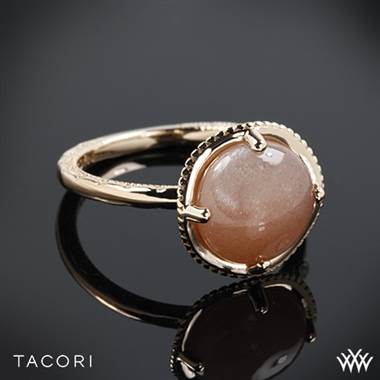 It's easy to see how this stone got its name. The great Roman historian, Pliny named the stone because he said that the stone seemed to change according to the phases of the moon. If you want only the best moonstone, then head to Sri Lanka. Unfortunately, you can expect to pay out the nose for one because they have been mined to extremely rare availability. Yet, be sure to give it extra attention because they are prone to cracking and splitting because the stone is a bit soft.
June is the month when we welcome summer and three gemstones to the family. These three gemstones are ideal if you want to find a unique or classical stone to place in your jewelry box. Happy birthday you lucky June babies and save some gemstones for the rest of us.

By PS Staff