By PS Staff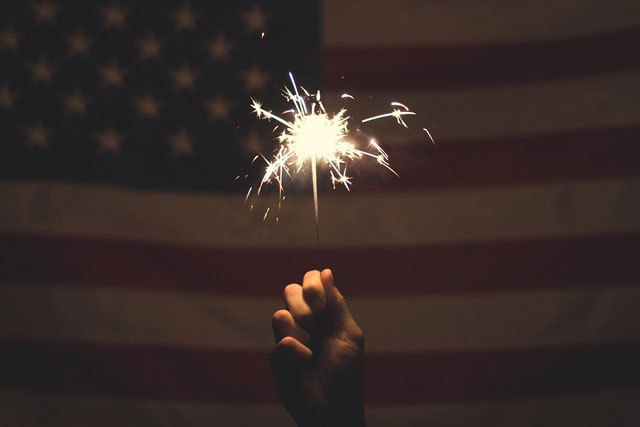 Our country was born on July 4, 1776, exactly 240 years ago when the Continental Congress passed a resolution asserting independence, resulting in the issuing of the Declaration of Independence. The statement announced the 13 American colonies regarded themselves as newly independent sovereign states, no longer subject to British rule, and a new nation known as the United States of America.
It is hard to believe that the America of today was only a dream when our founding fathers established this new country. As a Nation, much has been achieved in such a short period of time. However, this does not mean that we can rest on our laurels. We must be constantly vigilant to ensure that we hold on to and demonstrate the tenets of "Life, Liberty and the Pursuit of Happiness." As a Nation, we band together to demonstrate the amazing tapestry and values of the United States of America to the rest of the world. We do this by demonstrating that everyone is treated equally, we all have the ability to become what we want, and everyone has a voice.
It is increasingly easy for the ideas of our founding fathers to be lost today. Many Americans spend the Independence Day holiday at barbecues, launching fireworks and trying to find the best 4th of July sales. It is rare for Americans to remember the courage of the ones who set forth to declare freedom from the British Empire. The amount of courage needed for the colonists to stand up to the British is nothing short of amazing.
Even though our history is sometimes strained, we unite with our fellow citizens to move forward, always emerging stronger than ever before. So this Independence Day, we ask that you remember. Remember the courage, remember our resilience and remember the ability to have a bright future tomorrow and for many years to come.
Have a safe and Happy Independence Day!