By
Erika Winters
Fabulous Jewelry Shared by Pricescope Members
This week's featured jewels made us gasp with delight as we admired an astonishing collection by new member yueyechuyan! Thanks everyone for sharing your gorgeous jewelry in the Show Me the Bling forum!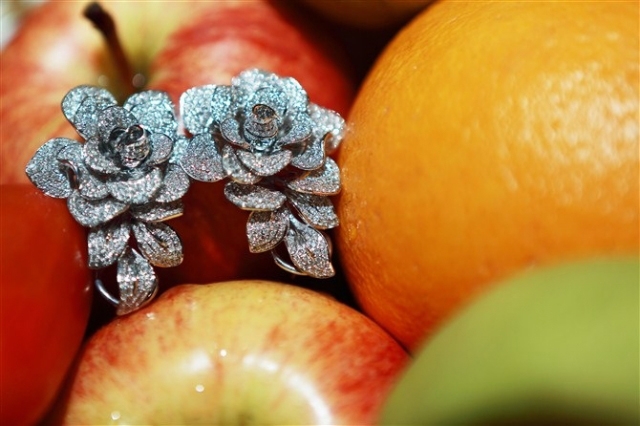 Yueyechuyan's collection has us stunned speechless! Her collection includes a 2-carat fancy pink diamond ring, a fancy vivid yellow diamond ring, a stunning and rare unheated ruby and diamond ring, a stellar pink spinel ring and so much more. Suffice it to say our jaws have dropped. And we appreciate yueyechuyan sharing it with us! This blog features just a few of her amazing pieces. Visit yueyechuyan's forum thread for many more images and details:
First time post. 2.03ct FP Diamond ring and more updated.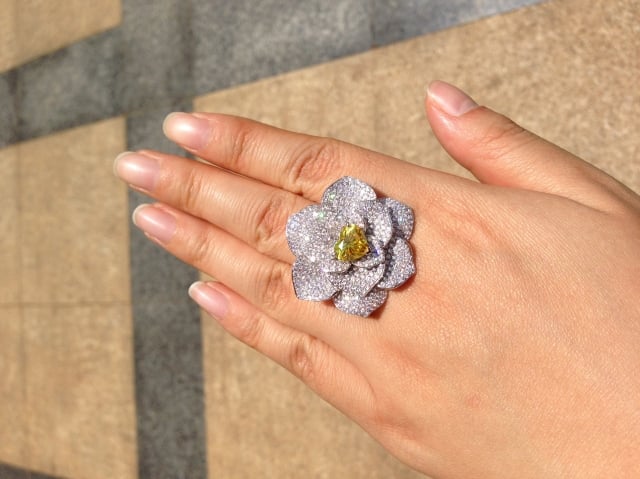 Vivid yellow diamond ring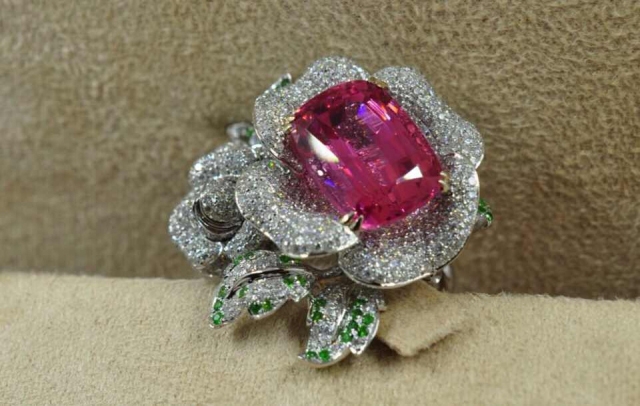 9.6-carat pink spinel and diamond ring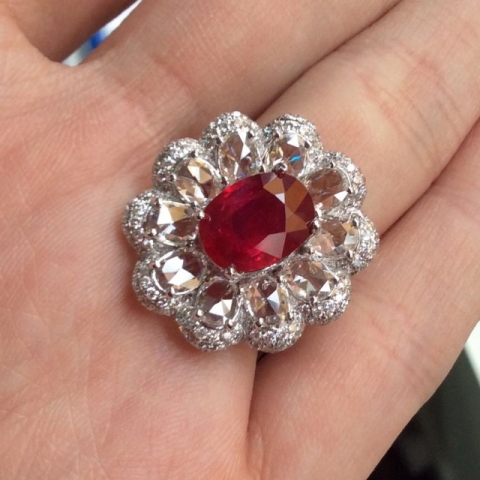 Jaw dropping unheated ruby and rose-cut diamond ring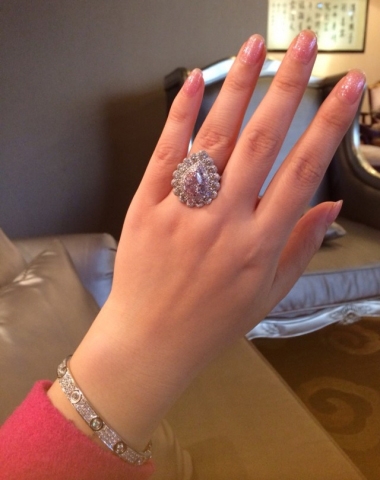 2.03-carat pink diamond ring–just…wow!
Thanks for sharing, yueyechuyan!