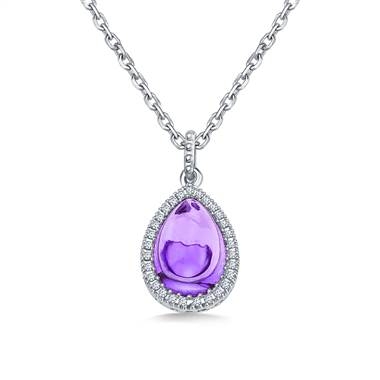 Jewelry Looks to Pair with Spring's Hottest Makeup Trends
Spring is nearly here and with it comes new makeup trends. Here, we highlight four looks that were all over the runways and the jewelry pieces to wear with them.
Mermaid Eyeshadow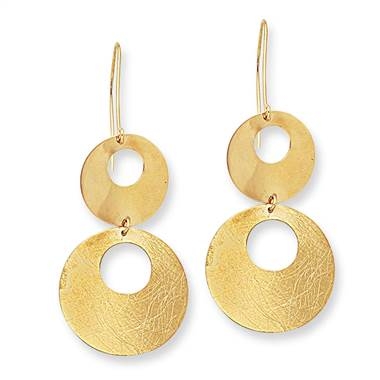 Dangling earrings set in 14K yellow gold /a> at B2C Jewels
We've had mermaid-inspired food, interior design and now mermaid-inspired makeup. If this look is more your speed, then go all out by wearing whimsical jewelry accessories. Life is meant to be enjoyed and enjoying life as a mermaid is even better.
Bare Beauties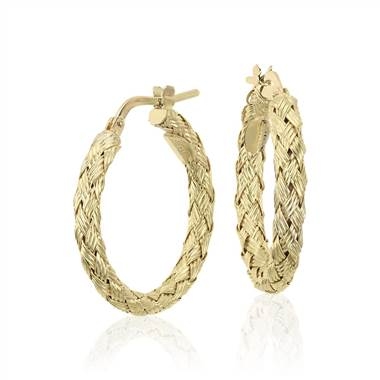 Braided hoop earrings set in 18K yellow gold

at Blue Nile
Skin is in! If makeup isn't your thing, then rejoice because bare faces are BIG this season. We love a blank canvas – and the extra time we save by skipping makeup application – because it means we can go all out on accessories. Now is the best time to dust off those statement hoops you've been saving in your jewelry box.
Red Lips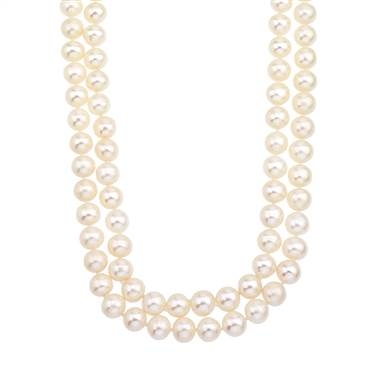 Double strand white freshwater pearl necklace with 14K yellow gold clasp at/a> at B2C Jewels
Classic never goes out of style which is why the classic red lip made a strong comeback on this season's runways. Play up this trend by going full lady of the manor and donning a string of pearls. Classic lips call for classic jewelry.
Rose Gold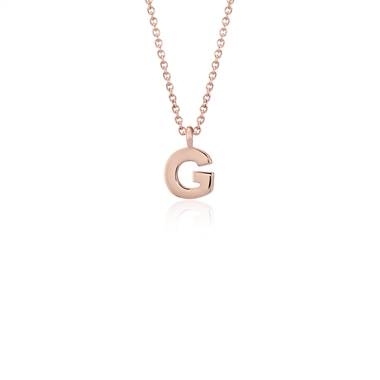 "G" mini initial pendant set in 14K rose gold

at Blue Nile
Even if you aren't one to follow trends, there is a look, and jewelry piece for everyone's style. Today is the time to play around with your new look, whether you want to go bare faced or play mermaid for a day. Whichever you choose, we know you'll look amazing!
Source:Cosmopolitan

By PS Staff