By Erika W.


Just in time for the NBA All-Star Game
An NBA diamond jewelry collection was launched just in time for the 60th NBA All-Star Game, which will be held on Sunday, February 20th at the Staples Center in Los Angeles. The new collection, which features diamond pieces with NBA league and team logos, is currently showcased at GEARYS in Beverly Hills.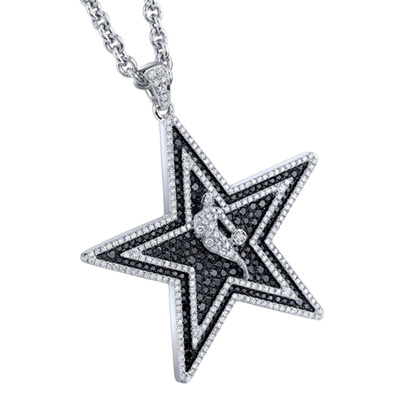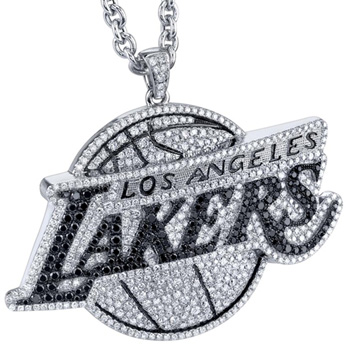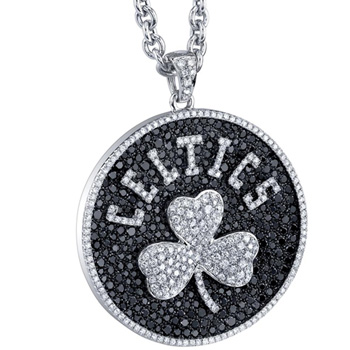 Gameplan Concepts will be distributing the line through additional authorized retailers. The price range is $1500-$20,000 for individual diamond pieces, while limited edition collector sets with the 30 NBA team logos are in the works for $95,000 to $495,000.
Check out the 2011 NBA All-Star Rosters to see who is playing in the game.
Show us your NBA Bling! Show Me the Bling!