The Golden Globes were praised this year for the great hosting and wonderful fashion. It seems like many agreed because their viewership increased from previous years. Well, you know we love a good awards show, if only to catch some of the best-dressed stars of the awards season!
However, the title of best-dressed is subjective. We recommend you follow your sartorial soulmate to discover some inspiration. In the meantime, we'll start by highlighting a few women with impeccable Golden Globe style.
Emily Blunt in Custom Alexander McQueen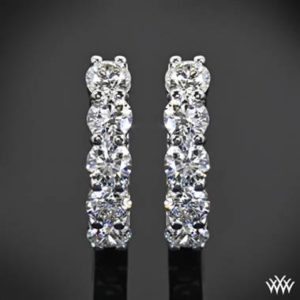 Love, love and love Emily Blunt! She surprised us with her look as it could have easily made her a fashion victim in lesser hands. Yet, Sarah Burton has a way with lace and strategically placed cutouts to make a dress sing. We are excited to see which red carpet looks she will be wearing wearing in the future.
Gemma Chan in Valentino Haute Couture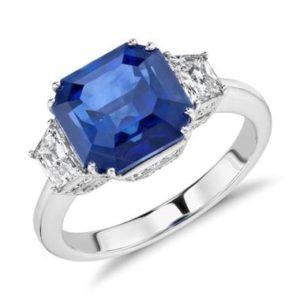 Gemma Chan arrived on the red carpet fresh off of her role in Crazy Rich Asians playing the glamorous Astrid Leong. It appears that she took the character home with her because she was completely glamorous in a rich, sapphire blue dress with a thigh-grazing slit to take her gown from safe to sexy.
Janelle Monae in Chanel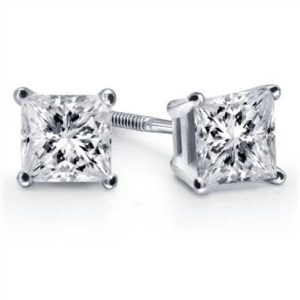 Oh if you love architecture, history and drama, then you'll love Janelle's look. She was simply regal in her dress and looked like a modern-day Cleopatra. She topped the look with a gold leather hat to remind us that we are looking at a true queen.
These red carpet looks stunned us and gave us tons of inspiration to carry through for the rest of the year. Right now, we are utterly in love with these sartorial soulmates and can't wait to see what they wear the rest of awards show season.

By PS Staff